It was never anticipated like it just happened in the second quarter, Its unacceptable, unexpected and astonishing for officials and stakeholders. This will lead management to revise the strategy and re-invent it which could at least bring something soothing and acceptable on investors and stakeholders' desks.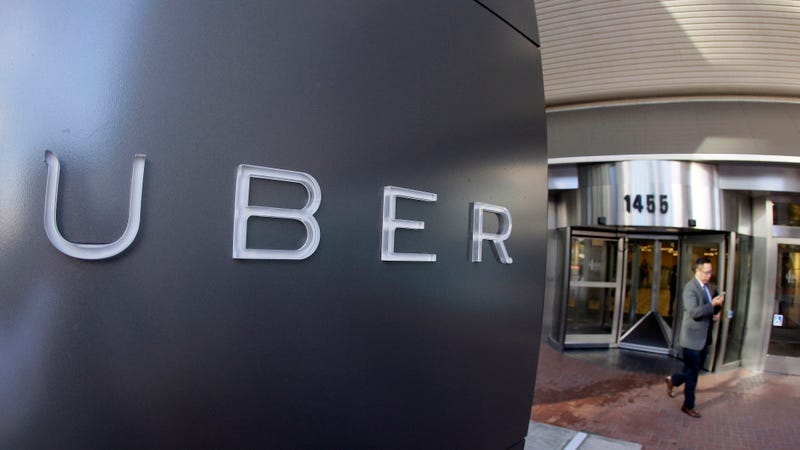 Despite the successful merger of Uber and Careem in the Gulf region does not mean the riding hail company is doing above expectations in Europe and surrounding. Uber Technologies Inc reported its largest quarterly loss ever day before, It was unexpected and alarming for the company to reveal that a second-quarter deficit of $5.24 billion has been observed, while also revealing its slowest-ever revenue growth of 14%. News astonished many segments in Wall Street and enhanced volatility.
Uber revealed a $5.2 billion loss in the second quarter
The officials informed investors and stakeholders that the priority of revenue generation has been revised and market share would be claimed through aggressive and proactive investment. Officials also expressed deep concern over losses and would identify the key reasons soon  It has astonished officials and stakeholders that 2019 quarter loss was even greater than the loss incurred in the whole year of 2018
"A major chunk of those losses, $3.9 billion, is from stock-based compensation to employees related to the company's initial public offering in May," Business Insider explains. "It's a typical expense for companies who go public, and Uber previously warned in regulatory filings that this large expense would be occurring, so it likely isn't a surprise for investors."
The company spent $920 million in cash during the three-month period, but in the same quarter in 2018, only spent $153 million. It laid off 400 marketing employees last month in an effort to stem to expenses.
But Uber CEO Dara Khosrowshahi was defiant: "We could push the company to break even if we wanted to, frankly, but I think what you will see from us is… lower losses going forward while at the same time we aggressively invest in new growth levers," he said in a conference call with the USA Today reporters. "But there's no doubt in my mind that eventually, the business will be break-even and profitable business."