The total number of British Airways (Bilpa) flights canceled is approximately 1700 on Monday and Tuesday at the loss of $120 million. Reputational damage unquantified
London Heathrow Airport flights schedule, arrival, departure and flight status has never happened in the history of Heathrow Airport that traveler could even get a square foot of the space empty however on Monday and Tuesday, Sep 9 & 10th flights from Heathrow has been canceled, Approximately quarter of million passengers will be hit by the strike of British Airways pilot amid pay concerns.
Heathrow Airport Terminal 5 live situation update
British Airways pilots are on strike. British Airways Pilot association is on a dispute about the pay's concern and a quarter of a million passengers will be assumed to suffer and will not able to travel through the British Airways from Terminal 5 Heathrow Airport.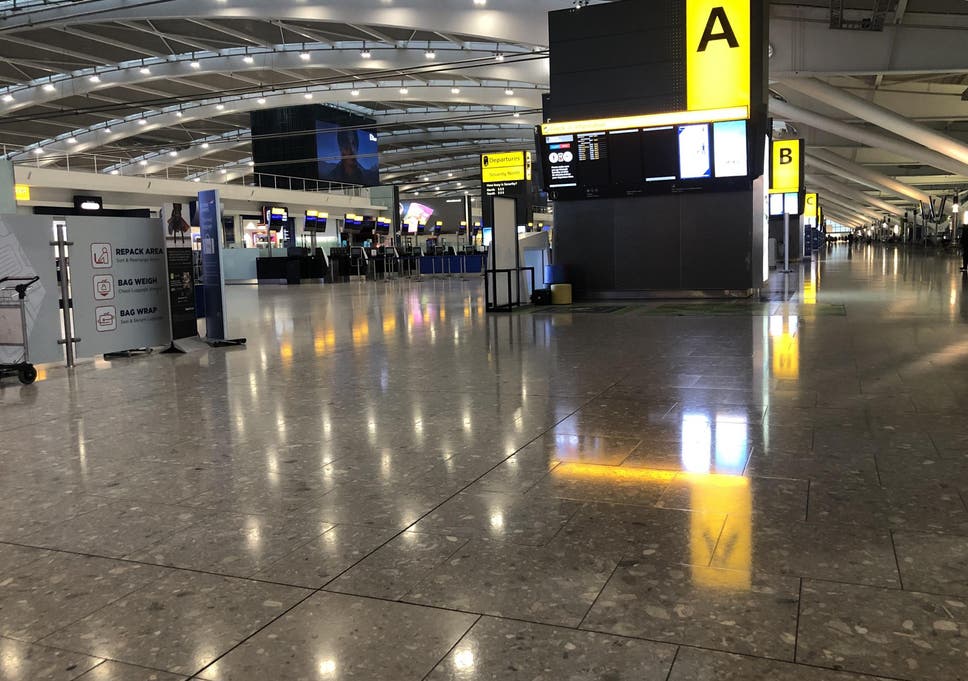 The total number of British Airways flights canceled is approximately 1700 on Monday and Tuesday at the loss of $120 million. Reputational damage unquantified
British Airways informed Passengers about alternatives and told not to come to Airport on Monday and Tuesday There are still passengers turning up at Airport asking officials about the status of British Airways perhaps they have nothing to tell them. Many people have listened to the 14 days earlier advise of British Airways and they have decided to stay home and wait for the alternative. Check all flights status and schedule at Heath row Airport
Around 15000 will be arriving from North America on Monday, British Airways trying to manage the situation but afraid they would not accommodate much of them as a result of British Airways Pilot strike they afraid would be chaos like situation. Check all flights status at Heathrow Airport London amid Pilots strike
Check all flights status, flight departures, flight arrivals, flights schedule & all flights updates at Heathrow Airport Terminal 5
#London #Heathrow #Airport #FlightsCancelled #Bilpa #PilotsStrike #Payconcerns