Top 10 UK Retailers by Sales in 2021
You must be wondering about the Retails trends in the UK amid Brexit 31st Oct scene soon to happen. Here is the list of some of the prominent Retail brands operating in the UK and have a strategic strategy to expand in the coming years in terms of revenue and outlets. Let's have a quick look on top 10 retail brands of the UK
Tesco
is the largest retailer in the UK and with over 3,000 outlets it can utilize its store network as effective click-and-collect destinations…
Subscribe for more info >

£38.7bn
Sainsbury's
has managed to protect market share more so than its main competitors but remains under intense pressure from a rapidly changing market.
Subscribe for more info >

£27.9bn
Asda appears more focused on the long term strategy than its competitors who may need more immediate remedies. Subscribe for more info >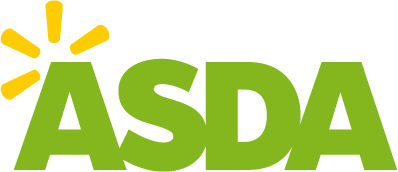 £22.2bn
Despite strategic advantages in strong supply chains,
Morrisons
continues to endure reduced market share and the turnaround looks elusive.
Subscribe for more info >

£17.3 bn
Through superior quality, service, and accessibility, John Lewis continues to grow its homeware division. Subscribe for more info >
£10.2 bn
Aldi has attacked the heartland of UK grocery by undercutting the Big Four with highly competitive prices and investing in more premium products which … Subscribe for more info >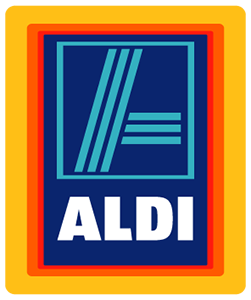 £10.0 bn
Marks and Spencer continue to lose market share despite its tireless efforts to reinvent its womenswear into a fashion-led, age-appropriate propositi … Subscribe for more info >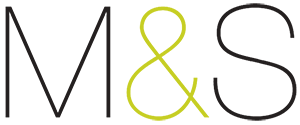 £9.6 bn
The Co-operative has faced significant challenges in the past couple of years but the Rescue, Rebuild, Renew three-stage strategy is beginning to gain … Subscribe for more info >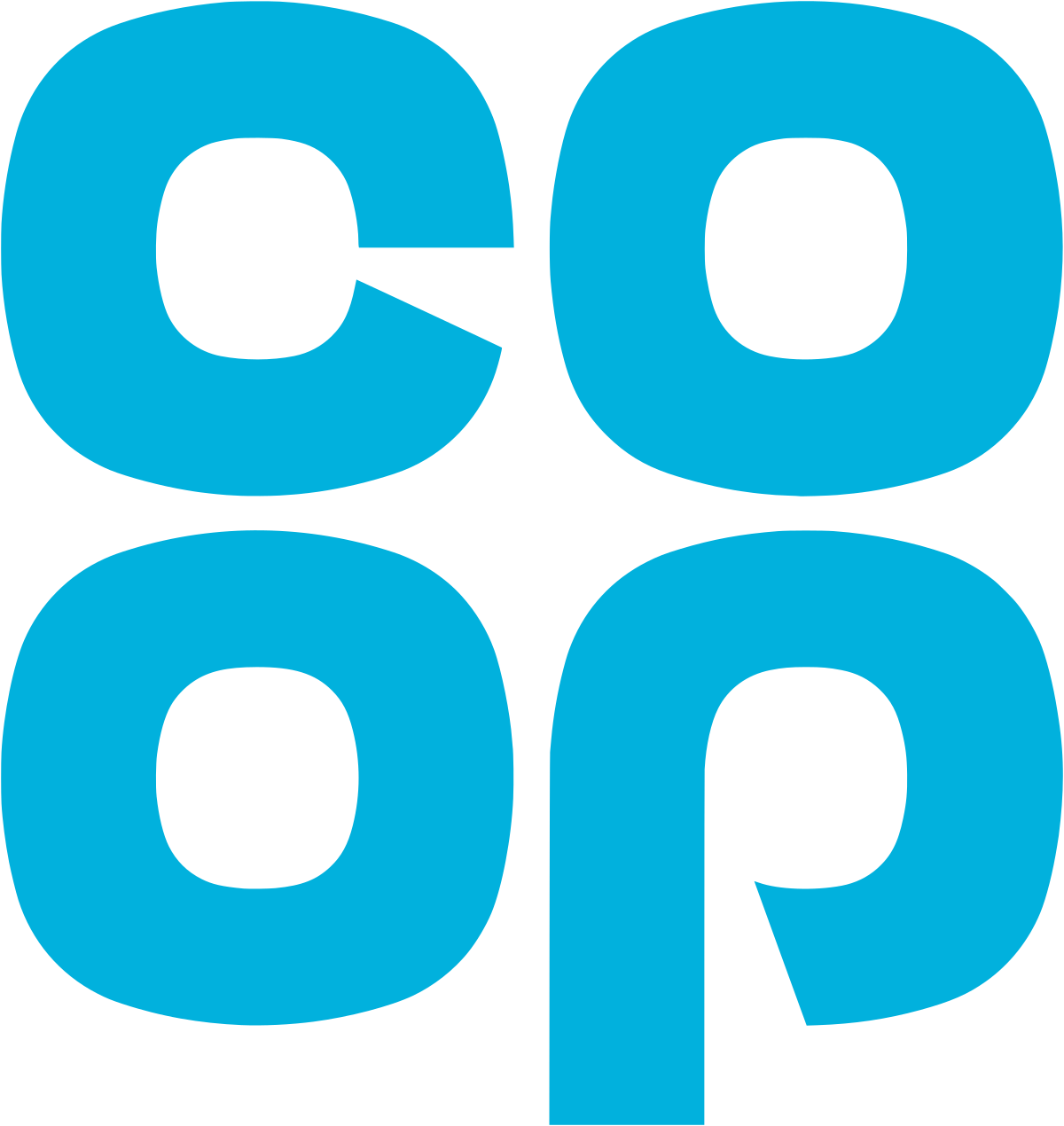 £9.5 bn
The latest financial report highlighted growth in the UK and Ireland market for Amazon had increased … Subscribe for more info >

£8.8bn
The latest financial accounts from Boots showed that revenue fell back marginally in 2017 … Subscribe for more info >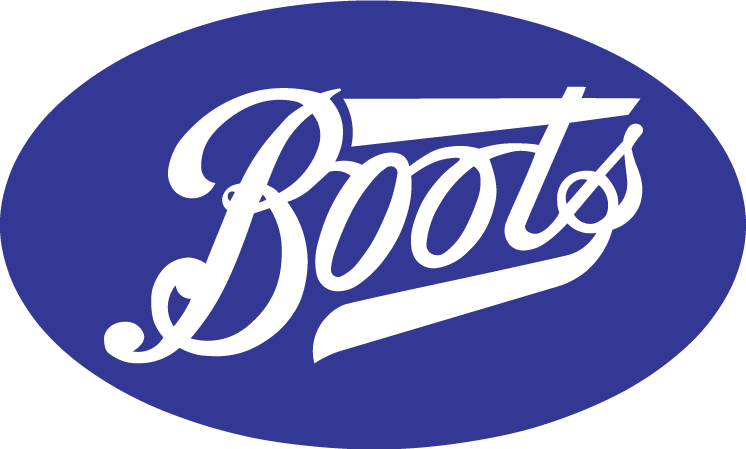 £6.8bn
#Tesco #ASDA #Aldi #Morrisons #Boots #Sainsbury #Wallmart #Amazon #TheCooperative #Mark&Spencers #Johnlevis #BiggestRetailers #Retailsbrandsinuk #LeadingRetailsbrandsintheUK