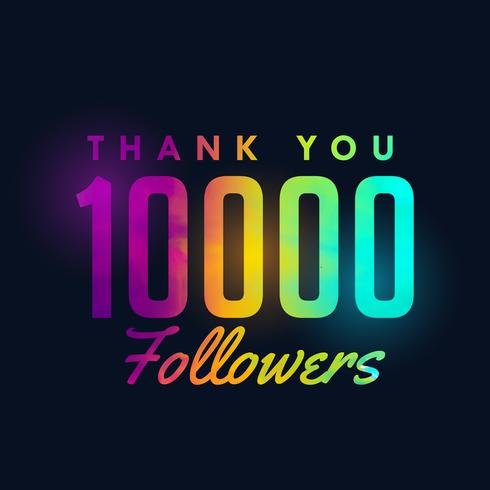 I was sitting with a few of my folks in the coffee shop for routine hangout when one of the digital marketing expert folk turned to me and asked how is your startup (Digital portal) going? I replied it's going better with every passing day. He instantly asked how many followers so far? I replied just a few, he laughed sarcastically and threw a comment carry on carrying on for months and years to come. I argued to him man it's not about money in promoting your portal or boasting it with the cash. One may not be interested in throwing out cash on such a segment and expect the organic followers. He replied no way not possible being a digital expert I don't agree with this philosophy. Throw cash and see the results instantly why to wait for months.
That moment I decided to work aggressively and decided to strive for organic followers instead of throwing cash on boasting at least. I took his challenge and told him I will get 10,000 followers till the end of this year and I mean it.
Not spending a single penny in promoting and boasting but I know there are thousands of people who could take a min out for me and

FOLLOW

this portal and let me win this challenge
It will take less than 30 seconds to insert your email and confirm in it in your inbox.